private money 
1st AND 2nd mortgages 
 Fast funding-direct lender
HARD MONEY/PRIVATE MONEY
LOAN AMOUNTS UP TO 25MILL
RESIDENTIAL & COMMMERCIAL
NO CREDIT SCORE REQUIREMENTS
FAST FUNDING
OWNER OCCUPIED AND RENTAL
BRIDGE LOANS/ CONSTRUCTION
1ST AND 2ND MORTGAGES
DSCR
BANK STATEMENT
FIX AND FLIP
WHERE ARE YOU IN THE
PROCESS?

GETTING YOUR FEET WET
You're just getting started and researching your mortgage or refinance options.
GOING FOR A DIP
You want to buy a home or refinance your current mortgage and are ready to take the next step.

READY TO DIVE IN
You're ready to apply for your mortgage or refinance NOW.
ARE YOU ELIGIBLE FOR
A MORTGAGE?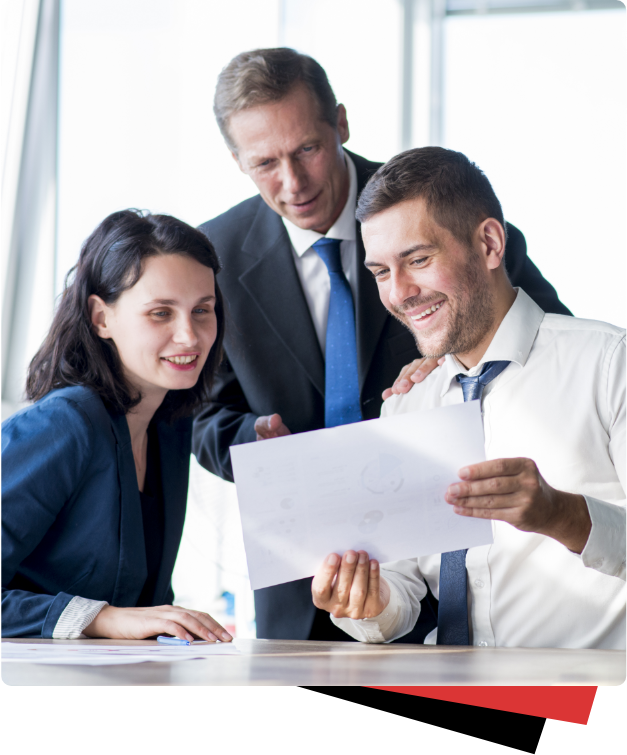 Whether you are purchasing your first home, forever home, investment property, and any refinance in between; we want to earn your trust and become your mortgage partner for life. We offer:
Personalized mortgage solutions that make sense for your situation
Fast, free customized quotes
Lowest guaranteed rates
Service with trust and integrity
Would you like to
talk to a human
SEE WHAT OUR
CUSTOMERS
HAVE TO SAY

Fred K.
Eli and his team were great. After much research he had the best rate and lowest fees. Saved me a lot of money. Would definitely use him again.

Bruce B.
I feel very fortunate to have found Hampton Mortgage Group. They were very professional, courteous, and to the point. Eli secured the lowest rate I could find and he got me cash in the knick of time ! The whole process took 21 days and my stress levels were put in their place. I highly recommend Eli and his team at Hampton Mortgage Group to anyone looking to finance or refinance their home.

Julie D.
My husband had completed previous mortgages with Eli, so we contacted him for our recent refi. I'm in the mortgage business, so I am familiar with the process, which is always cumbersome. Eli made the process simple with his online app and kept us updated along the way. Low rate, low cost and great service! We'll be using him again when we move back to San Diego from Temecula.

Victoria F.
I am so happy and pleased on how Eli Moss handled and helped us on our refinance. We did get a very very good rate on our 15 year refi. I want to spread the word because he helped me twice already over the years. It's so painless and quick! Thank you Eli for everything.

Michael F.
Eli was fantastic at helping us find a home loan at the best possible rate while we went through a complicated escrow process. He was readily available with answers to questions whenever we needed them and was able to close our loan in less than the 30 day window of time that we needed. I can't recommend Eli highly enough for the great work he and Mei did for us. Thanks!