HAMPTON HANDLES
HOME LOANS WITH

HONESTY & INTEGRITY
At Hampton Mortgage, we handle each home loan with honest and responsible practices while providing our clients with the lowest rates and closing costs possible. We remove the hassles that typically get in the way of securing a home loan to make your financing process move smoothly and seamlessly.
From your first home purchase to your last, and any refinance in between, we want to be your mortgage partner for life and continue to meet your financing needs as they continue to evolve.
Hampton Mortgage is a licensed mortgage originator based in San Diego, California. Our business is built on our industry expertise, competence, and partner relationships.
If you're buying a home for the first time, purchasing an investment property, are self-employed, or have non-traditional income, we can match you with the mortgage or refinance that makes the most sense.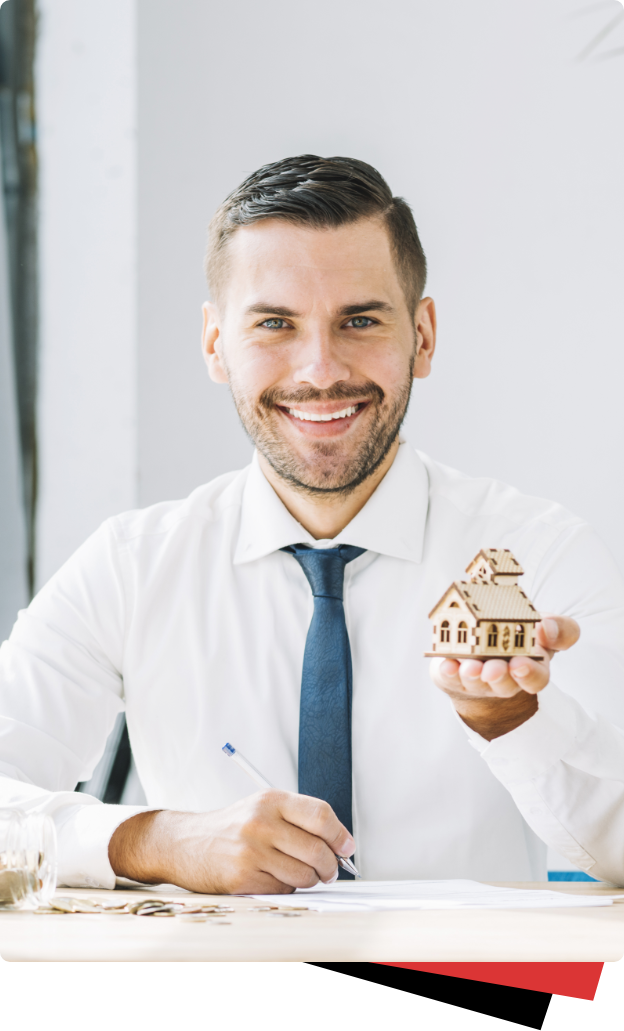 We promise to help make your home dreams a reality.
Let us guide you in finding your best fit financing solution now!